PURPOSE
The purpose of the First Baptist Church Weekday Early Education (WEE) Program is to provide a Happy Christian environment in which each child can develop to his/her greatest potential: spiritually, mentally, physically, emotionally, and socially. This is accomplished by providing learning and developmental experiences consistent with Christian principles based on the authority of the Bible. The WEE Program also strives to provide a sound preparation for each child for kindergarten in an elementary school. The WEE Program provides care for children from six weeks through four years of age. Also, in the summertime we offer care for school age children through third grade.
MEALS
Breakfast is served for Full Day classes until 7:45 AM.
A snack is provided each morning and afternoon and lunch is provided. A snack is provided each morning for Half Day Classes. We prepare hot meals here in our own kitchen.
RECREATION
We have a wonderful playground facility and a gym where the children can play during inclement weather.
HOURS
The WEE Program is open year round. The daily operational hours are:
Full day – 6:00am – 6:00pm; Half day – 8:00am – 12:00pm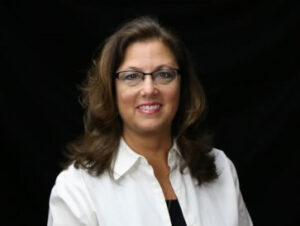 WEEKDAY MINISTRY (WEE) EXECUTIVE DIRECTOR